The practices and activities proposed here are for both beginners and confirmed practicionners engaged on this path already for some time.
​
Please note that before engaging a Buddhist practice, it is necessary to have acquired personal stability and self-esteem, failing which existing psychological problems may significantly worsen. In this case, the Buddhist path can under no circumstances replace psychological or psychiatric treatment.
+33 7 66 56 45 76
34 rue du 57ème régiment de transmissions
68100 Mulhouse - France
Just across the street from the Residence (the Residence's parking space is private).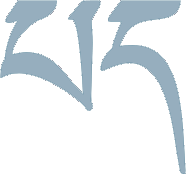 © 2020 - bouddhisme au quotidien